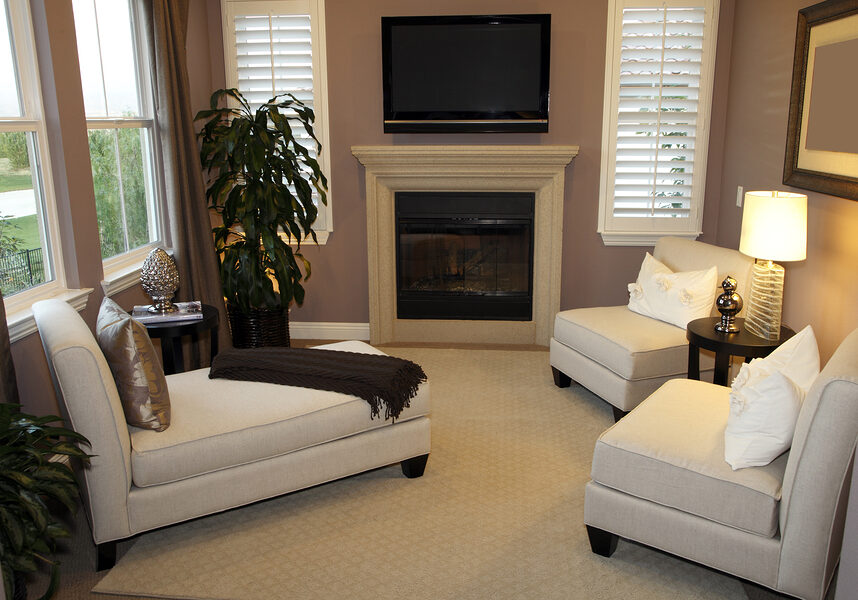 Residential and Commercial Interior Painting and Staining
Renewing your walls with fresh coats of paint provides exciting environments that make those areas look new again, whether the painting services are for commercial or residential properties. Creativity and colorful designs bring new life and Big Brush Paint can customize painting services to fit your needs and your imagination. Get residential and commercial interior painting that offers solid colors, mixed colors, and even creative designs to add appeal to an area. No job is too big or too small and no task is too high or too low to handle.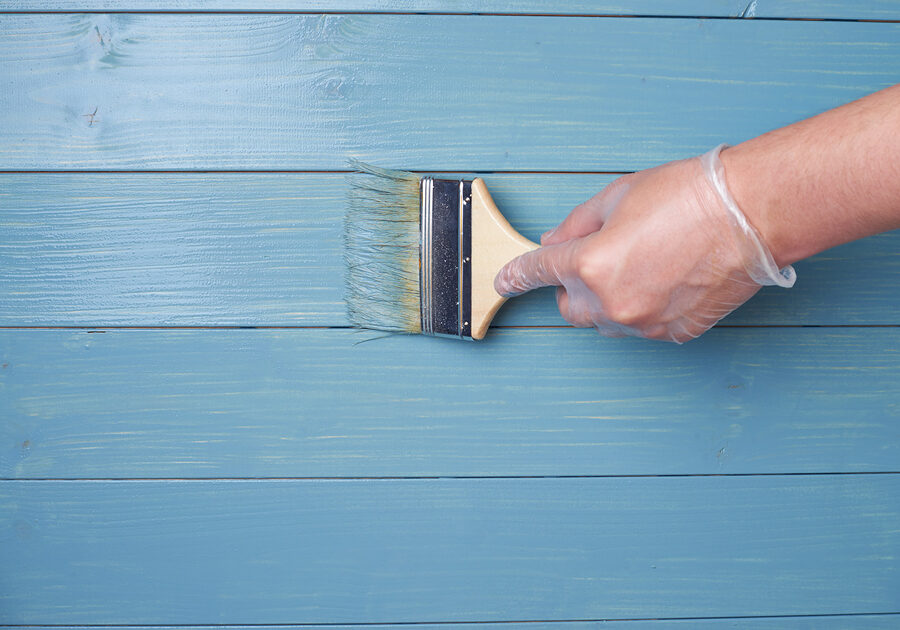 Exterior Wall, Fixture, and Furniture Painting
Give your outdoor areas a facelift with fresh coats of paint. Create new themes with new colors through our exterior wall, fixture, and furniture painting. Outdoor painting services include items like:
Pergolas
Walkways
Parking lots
Siding
Chairs and swings
Exterior commercial walls
and lots more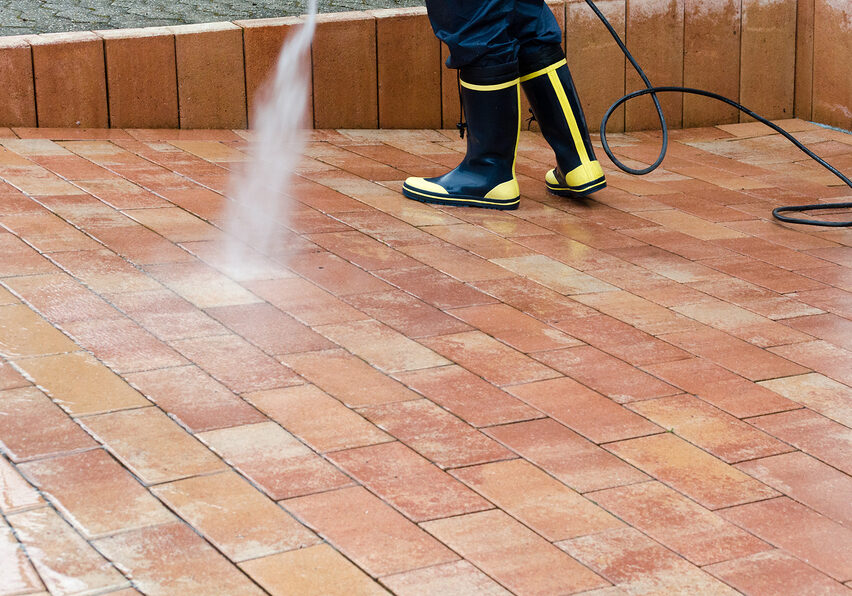 Power Washing Cleaning Service
Cleaning is just as important as painting when it comes to appeal and appearance. Commercial vehicles, fences, building walls, parking lots, sidewalks, driveways, siding, etc. need to look their best and our power washing cleaning services deliver results down to the tiny gaps and cracks to provide the best cleaning possible.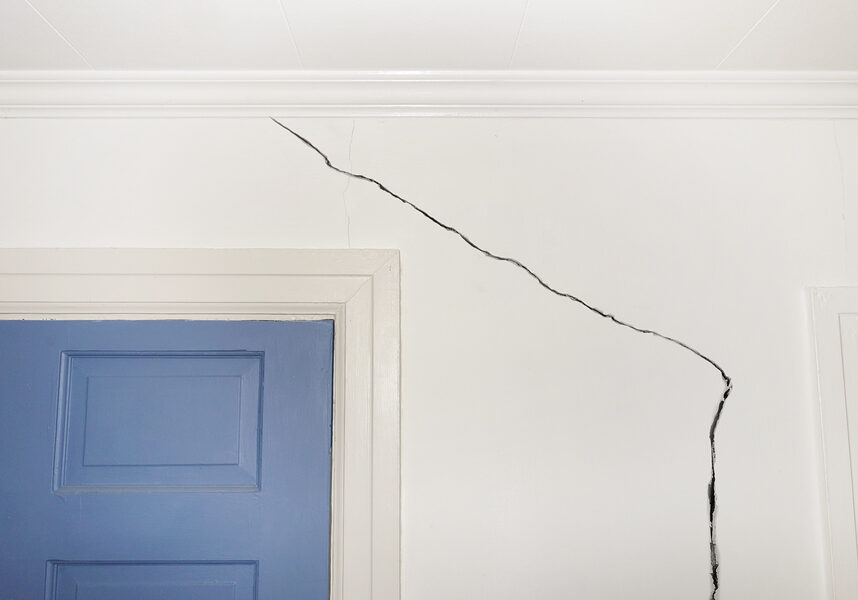 Ceiling and Wall Repair Services
Refresh/repair your interior walls without big contractor fees. Get ceiling and wall repair services that include patching drywall, repairing plaster surfaces, and installing wallpaper.