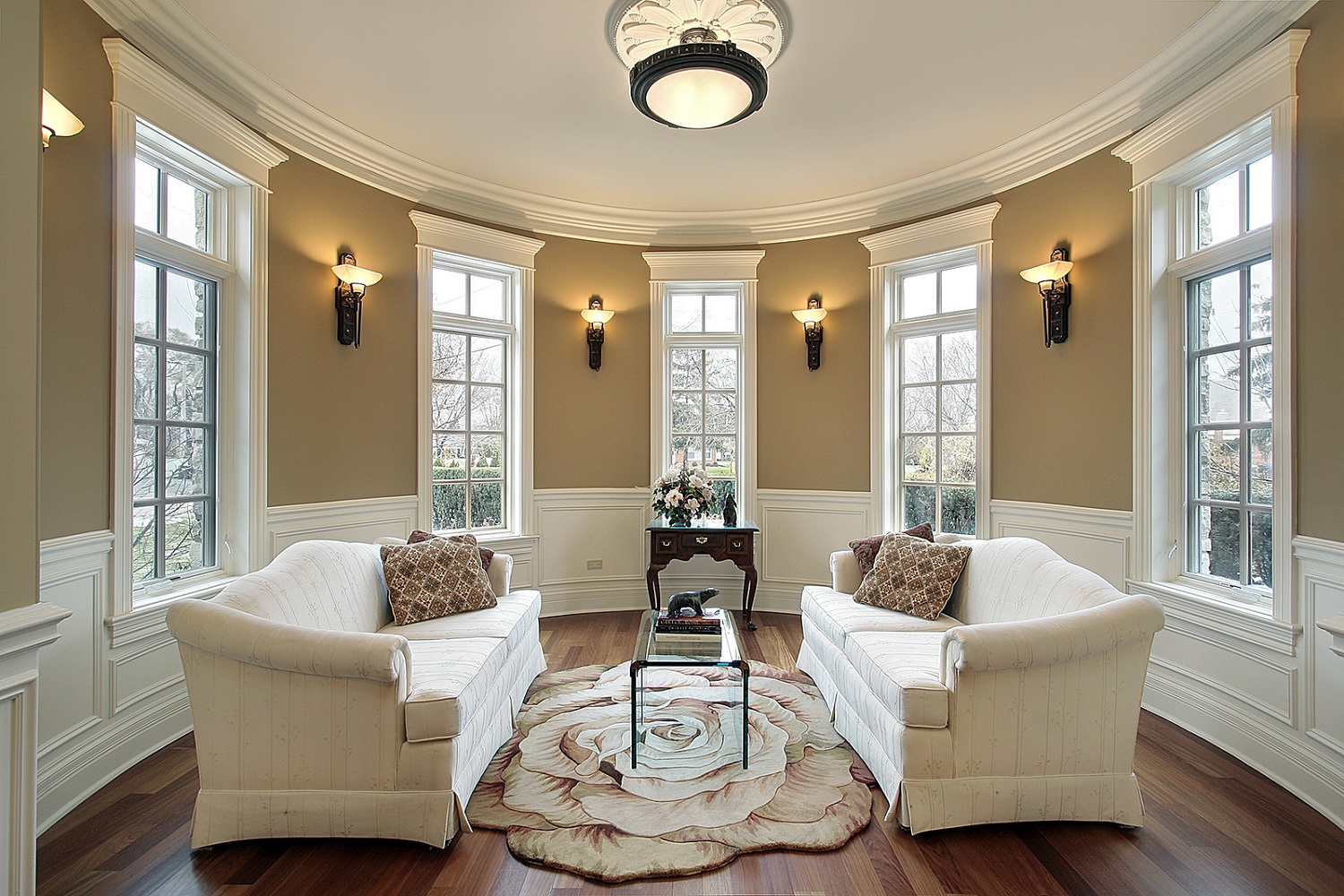 Even with its popularity as a DYI activity, painting isn't always the easiest to get through. Whether it's finding the right color pattern or the hand coordination and focus required to do the job, painting your walls requires more effort than it seems. If you're considering starting an interior painting project, here are three simple tips that can make your project turn out better.

Clean Your Walls First

This seems obvious, but you don't want to paint a dirty wall. Not only will the paint not apply correctly because the dirt will get mixed in with the paint, but a dirty wall makes it easier for the paint to chip or peel off. Many people who skip this step either end up having to pause their project to clean parts of their wall or risk having an unprofessional-looking paint job.

Prime Your Walls

The pretty paint colors may take up all the spotlight, but the bland and boring step of priming should not be ignored. Especially if there are patched up spots on your wall, not using a primer can leave your paint job looking spotty and uneven. Even though interior painting technology has come a long way and some brands of paint claim that priming isn't required, you should still be cautious in proceeding without priming especially on walls that were previously damaged.

Painting The Right Way

While amateurs may think that any type of brush strokes will do, professionals understand that that's not the case. Rather than using short strokes back and forth, it's best to use long continuous strokes up and down the wall. Also, try painting in a manner that lets you move from a dry area to a wet one. You don't want to paint over an area that's already drying as that will leave lap marks.

Painting may seem simple and fun, but it can be a challenge for those who have never done it before. Contact an interior painting professional who can get the job done right the first time while you focus on other ways to beautify your home.